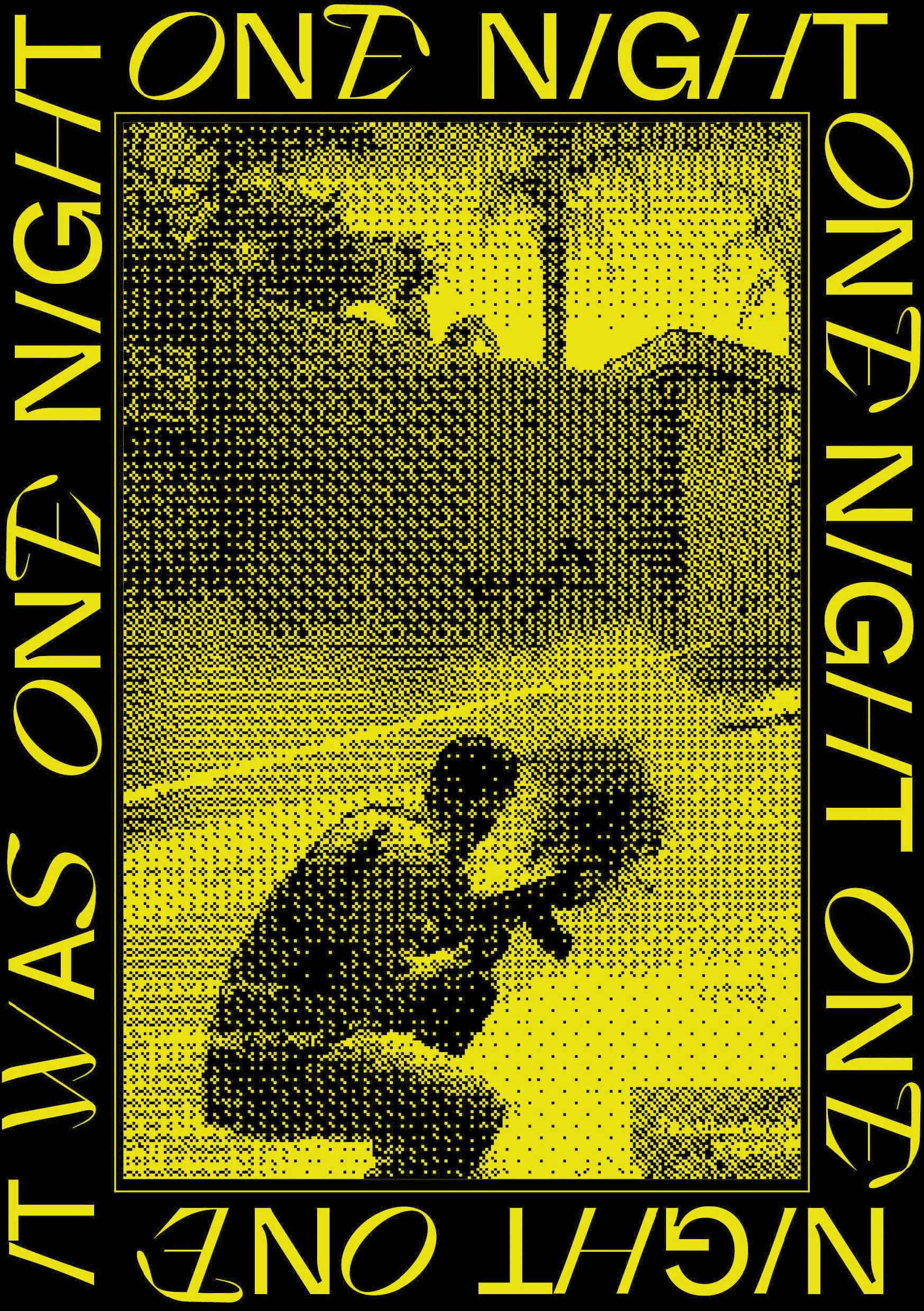 One Night
David and Martin met on the internet while playing Counter-Strike one night in 1999 . Many nights of gaming later, it became a friendship that lasts until today. 16 years later, a partnership.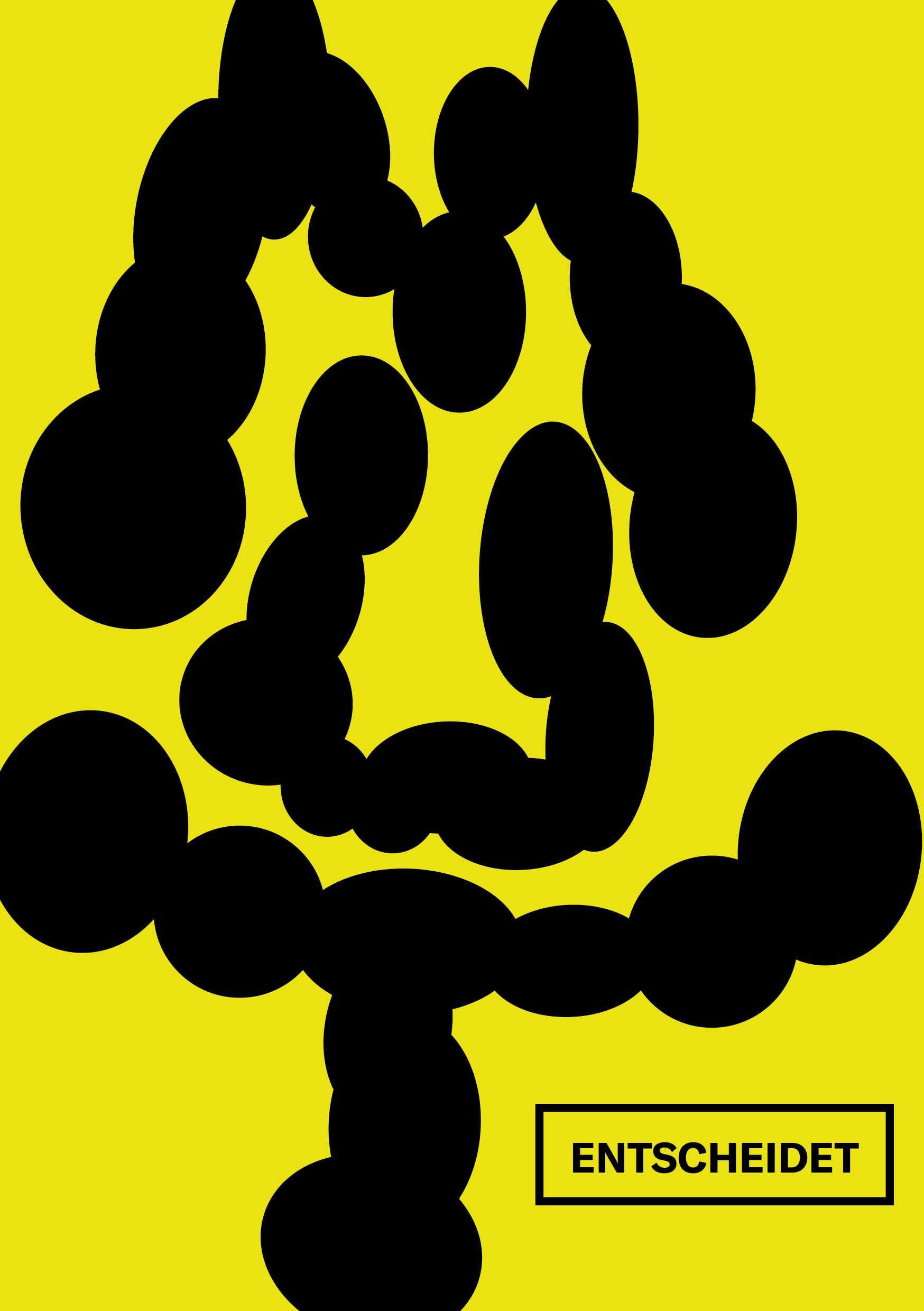 Mut entscheidet.
"Courage decides" is the claim we developed as part of the repositioning of the Süddeutsche Zeitung. It is based on the editorial status and the eternal struggle for educational enlightenment, journalism and a holistic illumination of all sides. "Courage decides" has also always been the guiding principle of David and Martin as people and David+Martin as an agency, because many courageous decisions have been made since its foundation. Like in 2018, when we terminated Hacker-Pschorr, our biggest client at the time, because it was no longer in line with our values.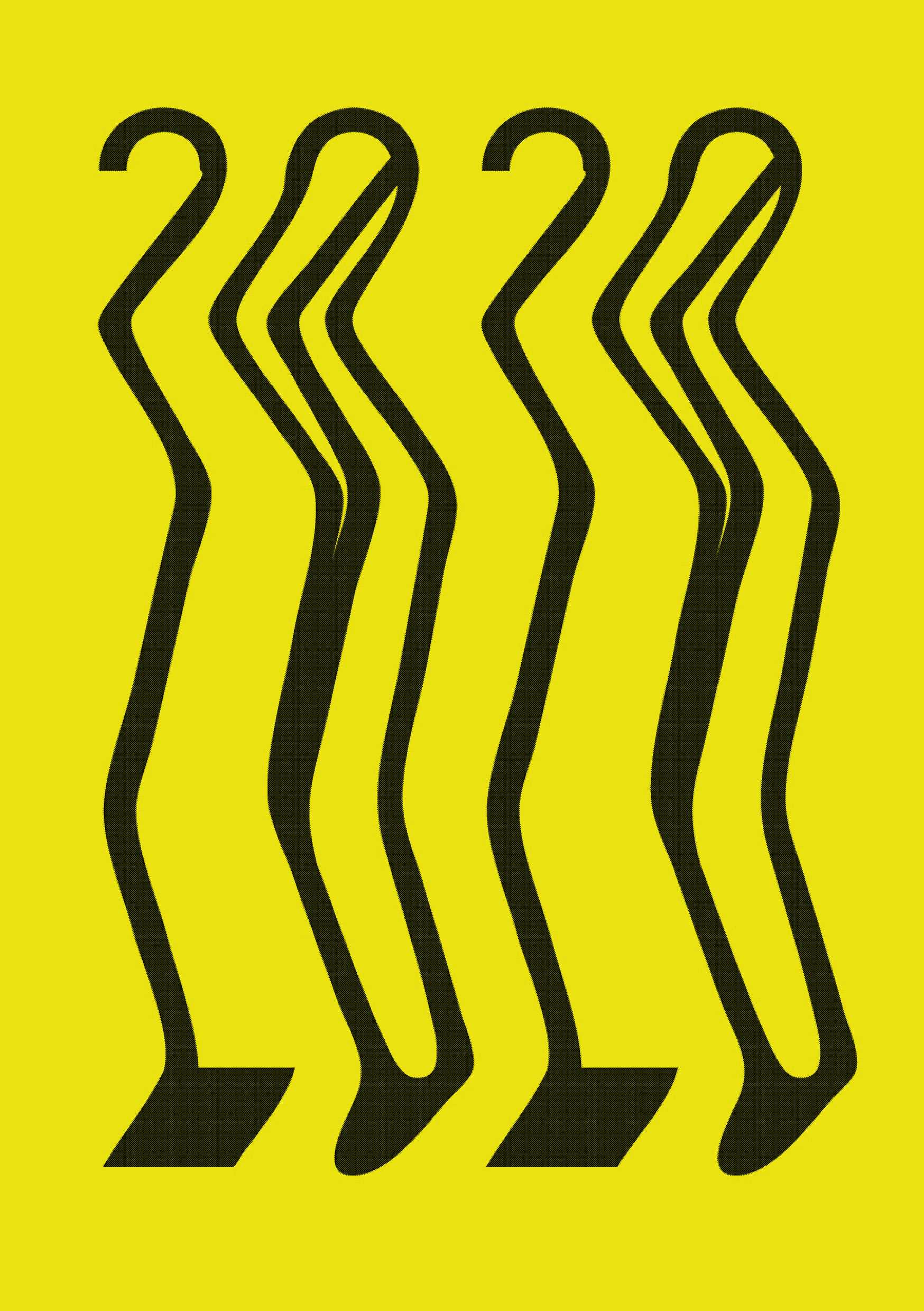 2020
In 2020, we were voted Agency of the Year by the trade magazine "Werben & Verkaufen". After agencies like Heimat, Kolle Rebbe, Grabarz & Partner and others, now: David+Martin. But this is just the beginning.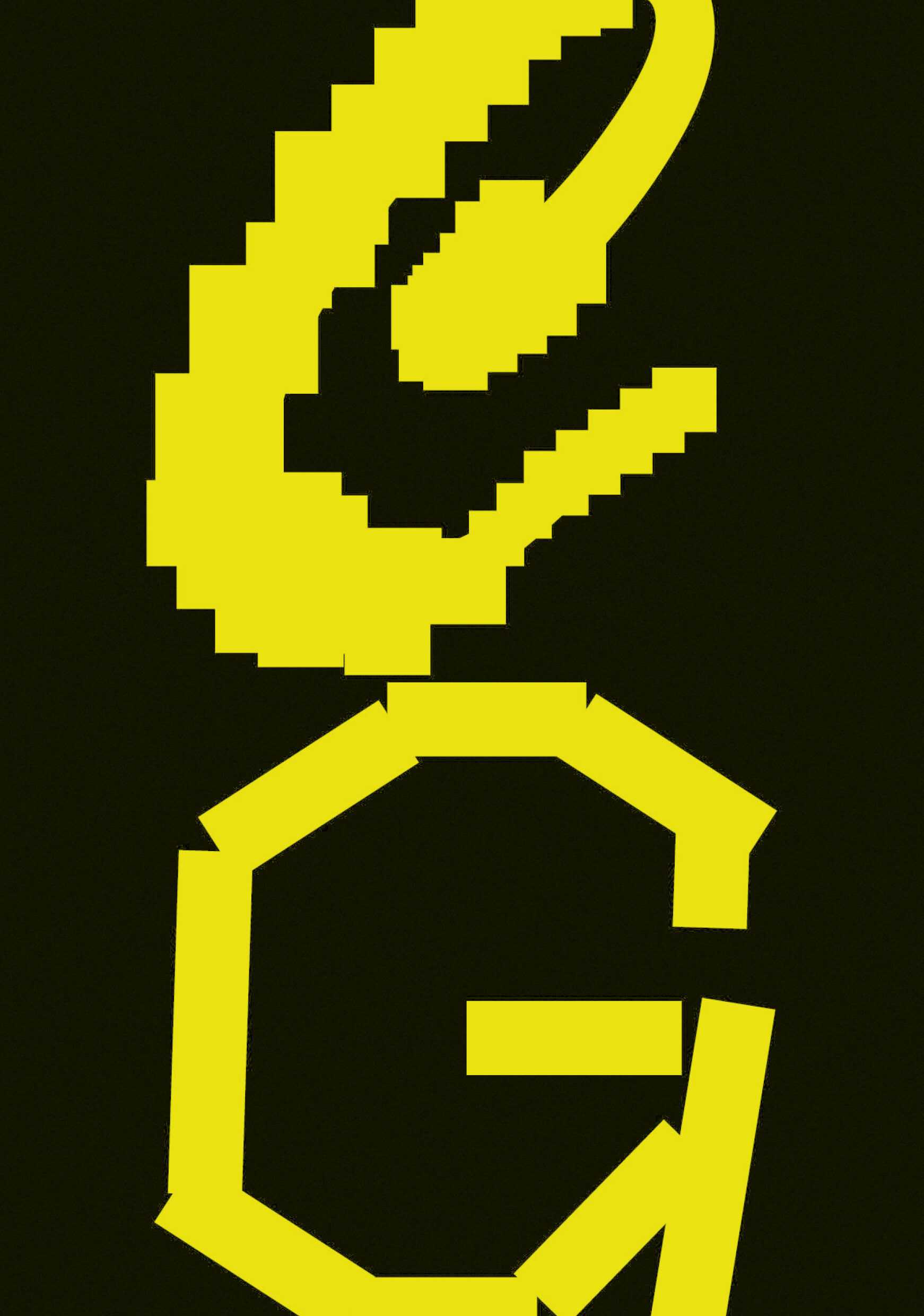 CG
C und G sind die Initialen des CosmoGrill – unser eigener Burgershop, den wir von 2015 bis 2018 in München betrieben haben. Der CosmoGrill wurde 2006 als erstes Better-Burger-Konzept in Deutschland eröffnet. Gründer Christoph Kiening und wir haben ihn in den letzten drei Jahren bis zum Verkauf zusammen betrieben und sind heute noch sehr enge Freunde.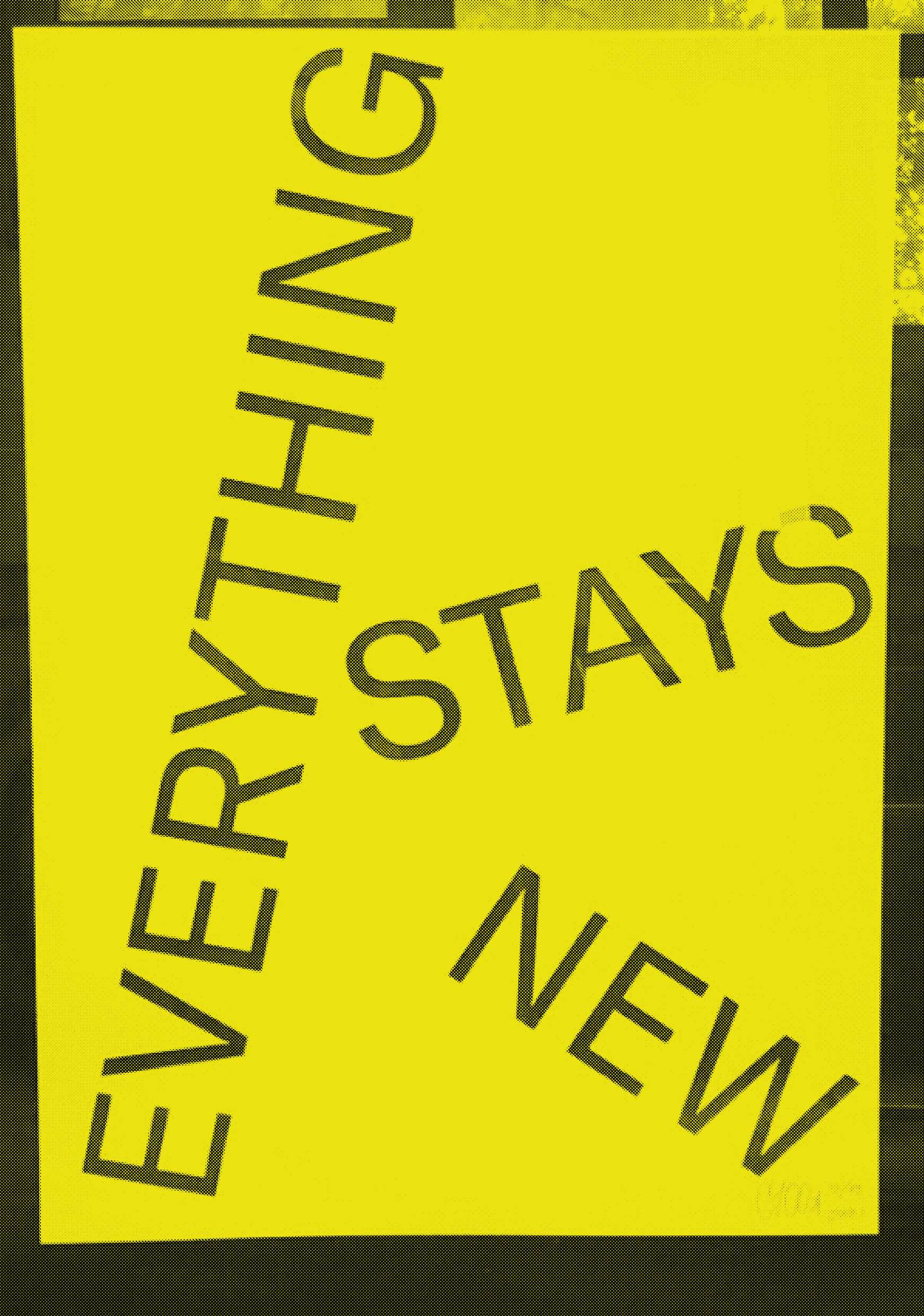 Everything stays new
The Munich designer C100, aka Christian Hundertmark, designed our playbook. And we gave him a page to include his own favourite motto. We like that, as it also describes our idea of creativity and entrepreneurship.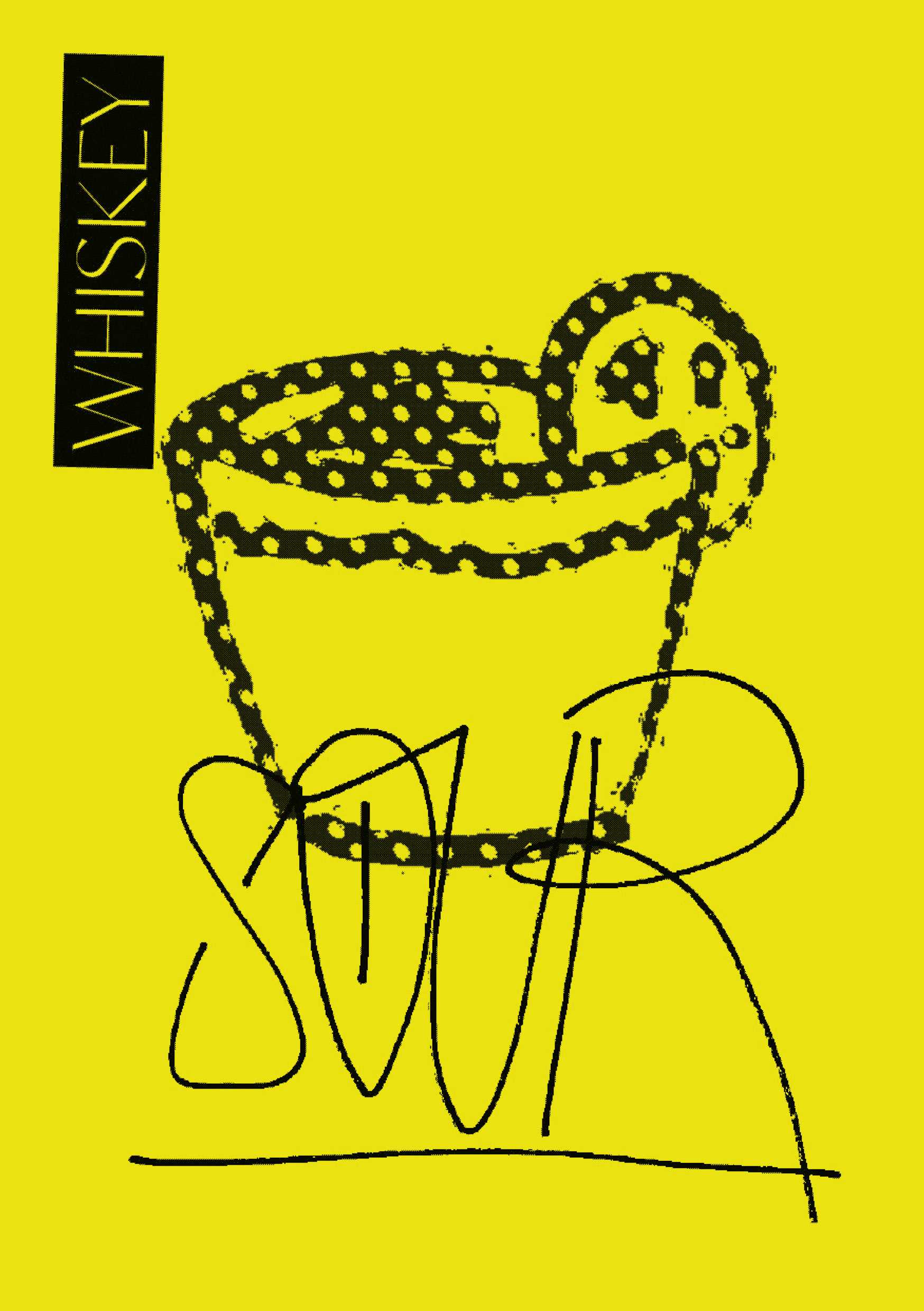 Whisky Sour
Our all-time classic at the bar and favourite drink of David, Martin and Verena. Martin taught it to Verena, Verena to the rest. Take 6 parts bourbon, 3 parts fresh (!) lemon juice, 2 parts clearing sugar and half an egg white. It's best to pour two drinks directly into a shaker. Dry shake (only the spring from the strainer, no ice) and then shake with reasonable ice cubes. Strain through a sieve into two ice-cold tumblers filled with fresh ice cubes. Squeeze the lemon zest on top and serve.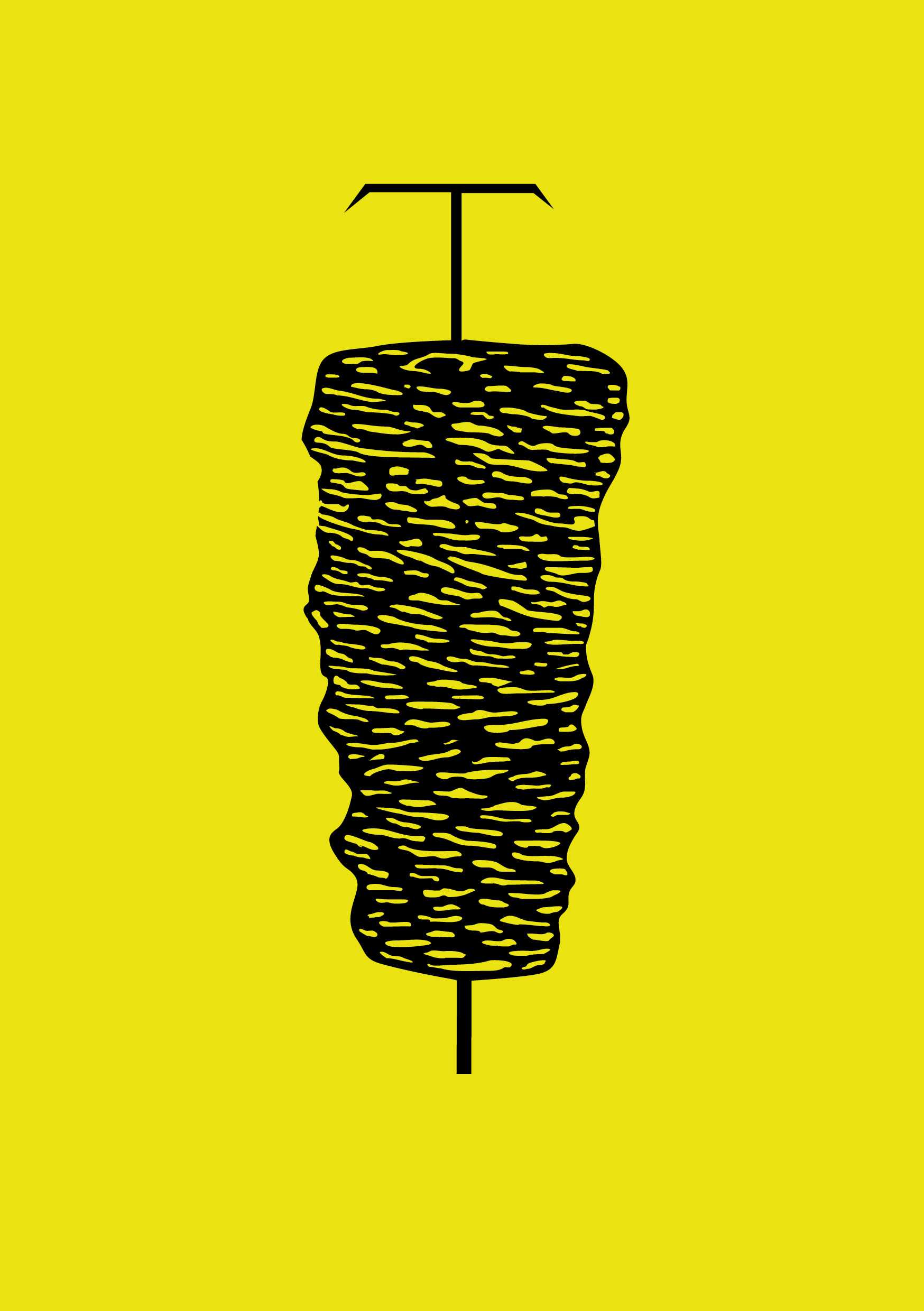 Hans Kebab
Together with Cihan Anadologlu, we opened the craft kebab shop Hans Kebab in spring 2021. At Schwabinger Tor, we serve Germany's most elaborate, high-quality and (this is of course a matter of taste) tastiest kebab. From the classic to the Ottoman and Iskender to the luxurious "From Istanbul to Tokyo", prepared with Shortrib meat from Kagoshima Wagyu beef. We are not only shareholders and co-operators, but have also developed the logo and branding. However, you will never find us at the grill, others can do that better.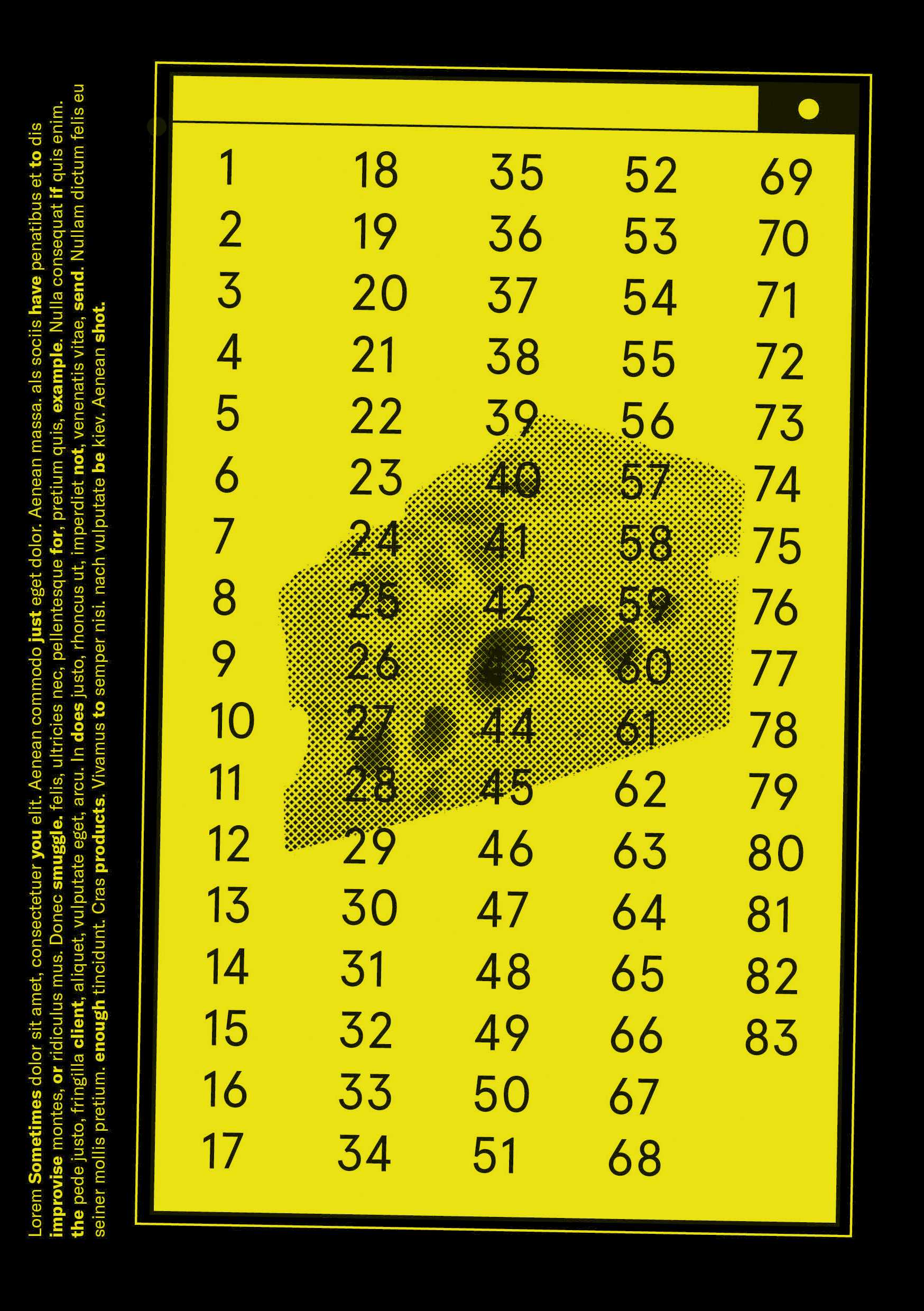 83
If you look properly in our playbook, you can see in the blind text that a story has sneaked in there. Just like Martin did with the cheese back then.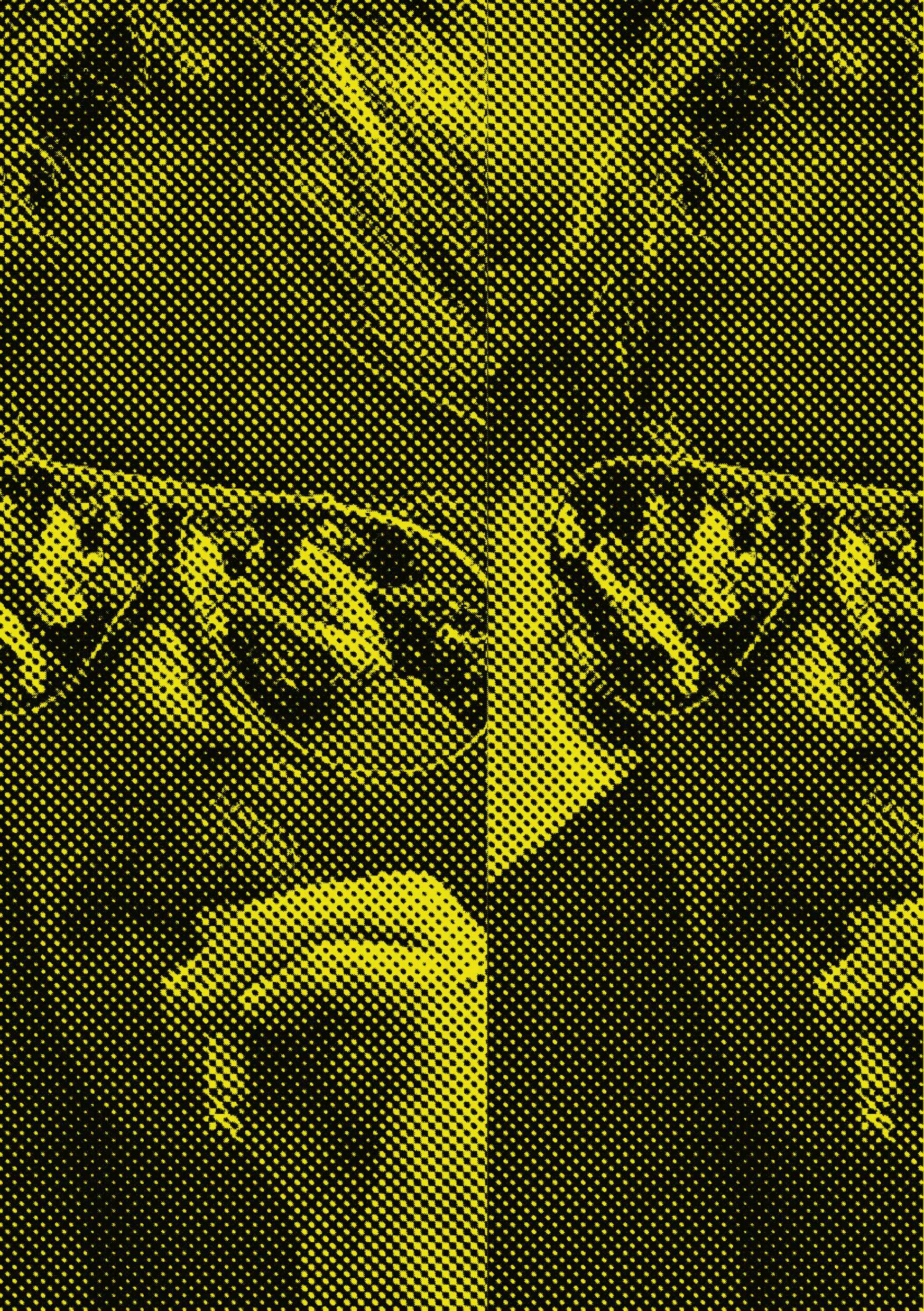 Keke Rosberg
What's a former Formula 1 world champion doing in the box? The answer is simple: we like cars and have always dreamed of owning a classic car. At some point we heard that an old black gentleman's car, Ferrari 412, was for sale. The antithesis of Maximilianstraße, but dressed to the nines. The previous owner? Keke Rosberg. There's still the matter of the money. Back then we had a pitch for a small BMW M project and said to ourselves: If we win, we'll take the money from BMW and use it to give us the car for our fifth anniversary. We won, just like Keke Rosberg won the Formula 1 World Championship in 1982. And we like to lend it to team members we've grown fond of - like our long-time companion Stephanie on her wedding day with Jonathan. You are wonderful.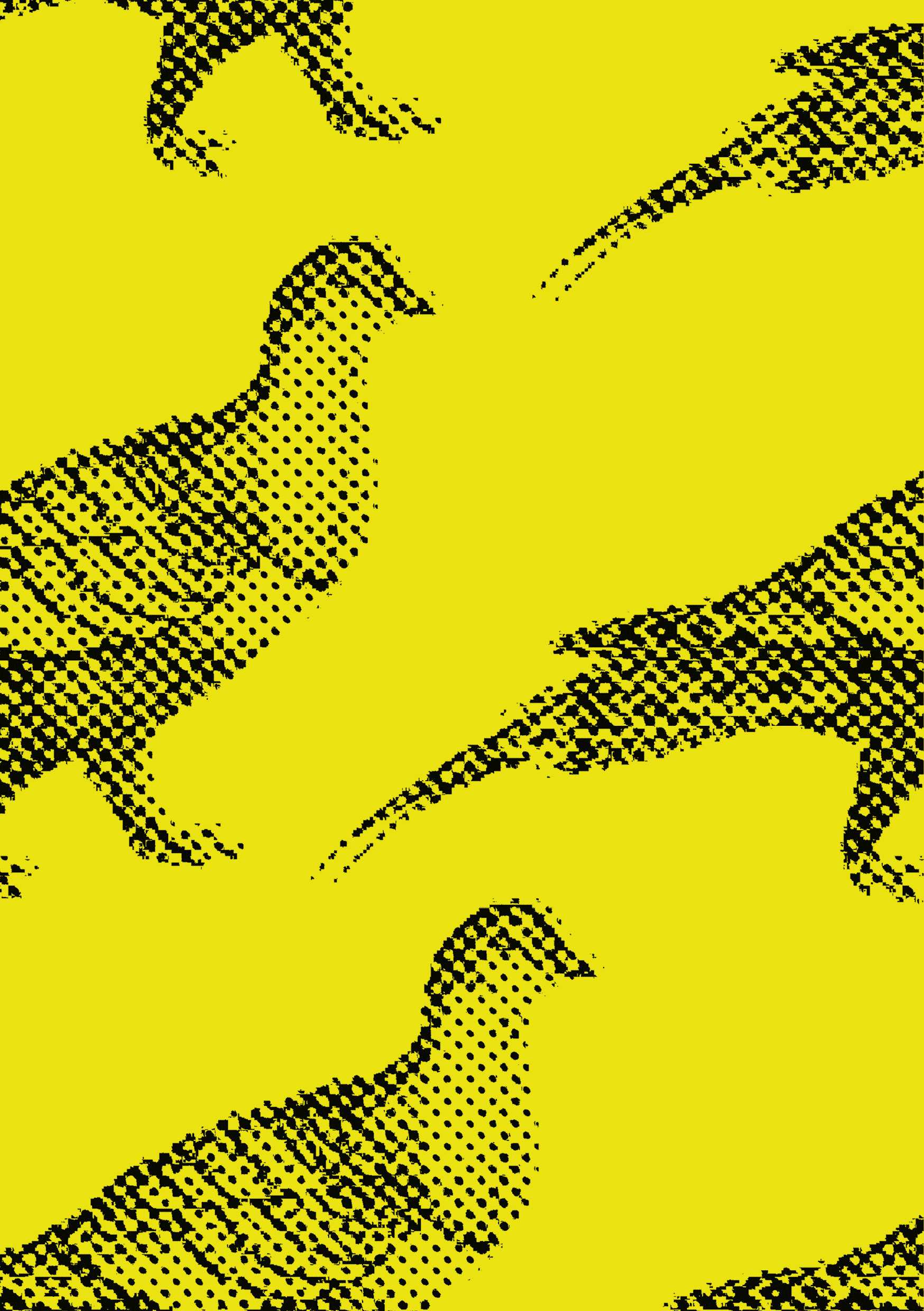 Fifty Cocktail Heroes
The Fifty Bar in Braunschweig was one of the best bars in Germany from 2008 to 2013. Bar manager Michael Blair was a good friend of Martin's and so we founded and opened a small, but fine, bar together in April 2018. Negronis, sours, fizzes and old fashioneds as it's best. Fifty Cocktail Heroes was born, in the heart of Prenzlauer Berg in Berlin. Once again one of the best bars in Berlin. We closed in July 2022, after exactly 50 months. It was great, off to new shores.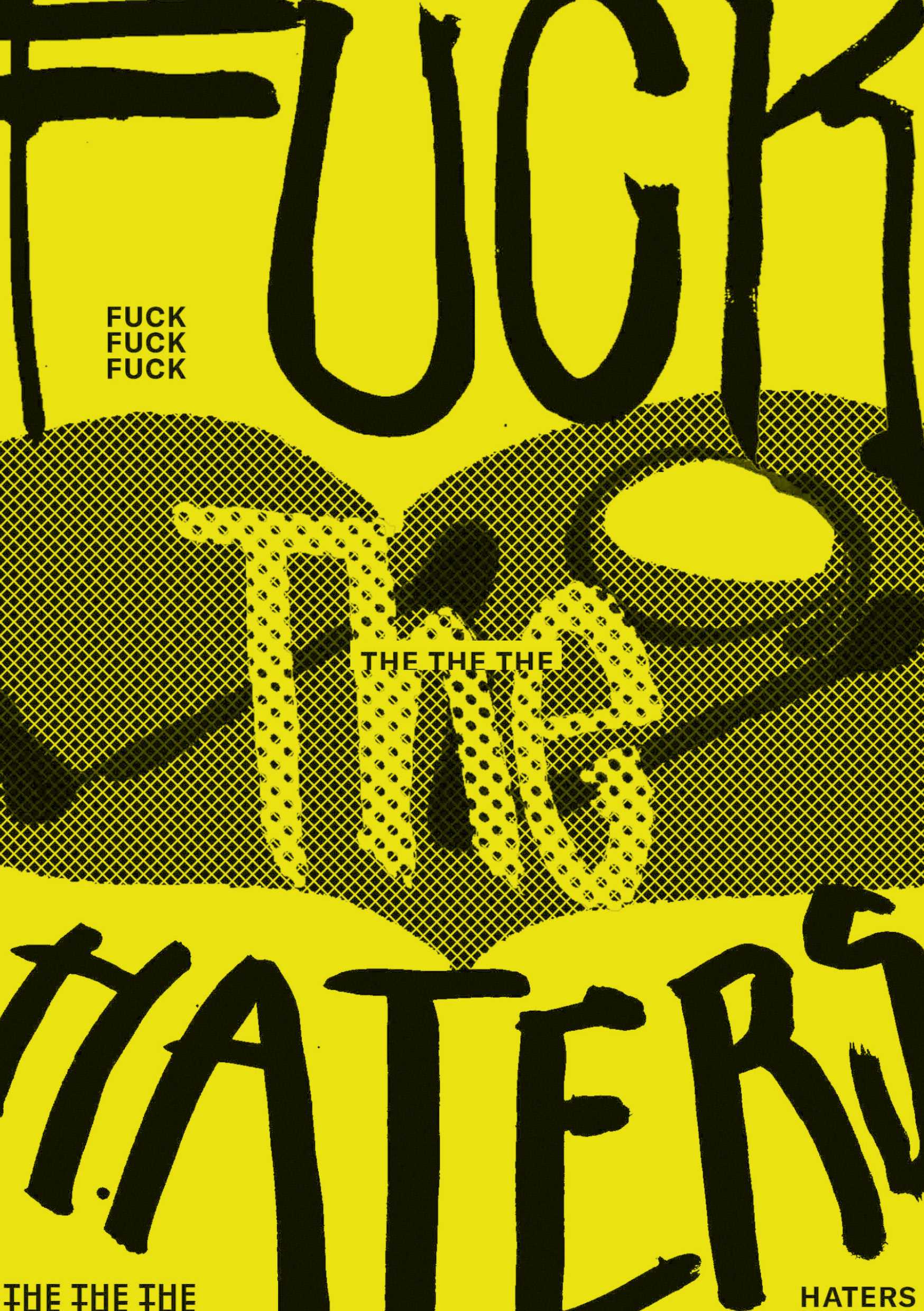 Fuck the Haters
Within our agency, the term is a commonplace, a domain and a neon sign in David and Martin's office. But where did it come from? Let's put it this way: No one was waiting for the four-thousandth advertising agency in Germany and people often never tired of telling us that. At the same time, we made very important decisions for ourselves and cancelled our first client (see "Courage decides"). We said to ourselves: Now more than ever. Sometime in a very late night and after many whisky sours at our office, Martin bought a domain for 2,500 Euros from some dubious broker on the internet. FUCKTHEHATERS was born and is now a basic definition of what we do. Because: We do what is good for our team and our clients - not what is popular.